Lori Loughlins is one of the main faces of the scandal. Most remember her as Aunt Becky from Full House. Well, she paid her way for her daughters to get into a prestigious school, USC. She paid almost 500k to get her daughter into an athletic program but her daughter didn't even play the sport.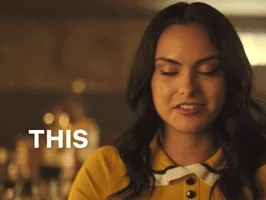 One of things, I heard was that she paid for someone to take her daughter's exam. After this scandal her daughter lost her promotional sponsors but both daughters are supposedly still in the college despite the FBI investigation.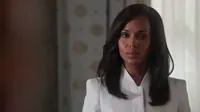 This past week another article came to light from another celebrity. Dr.Dre was jokingly mocking Lori Loughlin. He posted on social media, "My daughter got accepted into USC all on her own," Dre joked. "No jail time!!!" He stated his daughter got into USC all on her own but what came to light was his 70 million dollar donation to the school. After that backlash, Dr.Dre deleted his post. How crazy is that? To be able to pay to get into college. Especially these Ivy Leagues and prestigious schools.