Last week, The Vessel in Hudson Yard is finally opened. It will be the new attraction in New York. But people's reactions are not that positive.
Look at the design of The Vessel,
To be honest, it looks like a bee nest with lots of staircases. Although the view is nice when you get up there, is it worth the money to build something like this?  In my opinion, I think the company should use the money into something else.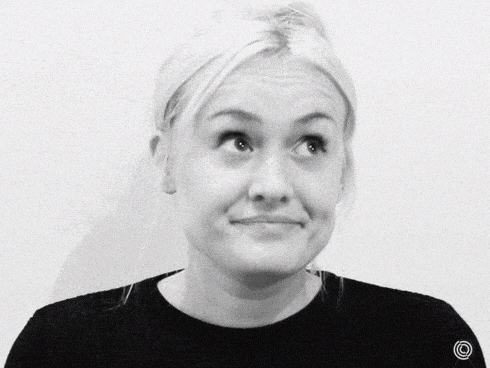 Also, people need to do reservation online in order to up the Vessel. WHAT THE HELL? Do we really need to do reservation to go up bunch of stairs? Just hope they will cancel this idea afterwards.
There's also news about the company set the rule about whoever took pictures there and post it on social media, the company will have right to use your picture immediately. It sounds ridiculous to me.
Anyways, doesn't matter how much I rant because I will still do my reservation, and take pictures over there LOL