This week we were making our own domain name and website. I was excited about it since I really want to let my photography page to grow. I think it's a good opportunity to manage my pictures so I can post more through here.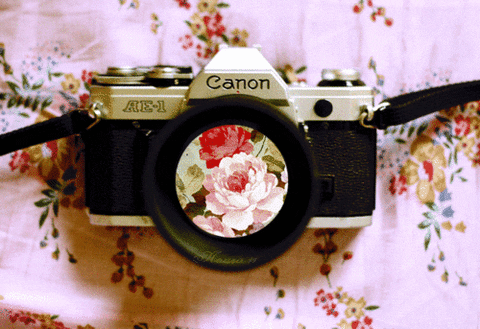 Although there's some troubleshooting when we were registering our domain names, we all made it at the end and started designing our website.
I can't wait to put more pictures and write more blogs. Let's see what I can do and grow from there.