Domain names are so important! They are like naming children, you can't exactly change them later :(. I know exactly what I want to talk on my website! I want to do a mixture of things. The following GIFS are a tease to what you may find on my website 🙂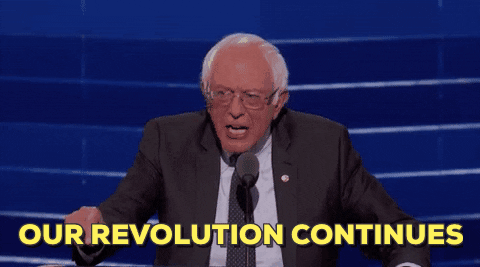 Of course…my website will include the two things that should never be discussed during a family dinner!
AND YES… MY FIRST post on my website will be about Odell being traded to the Browns…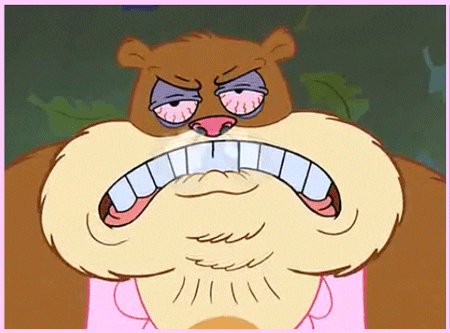 Overall, I am excited to have my own website and don't want to spoil what I will name my domain BUT just know I will include both sports and politics in it.