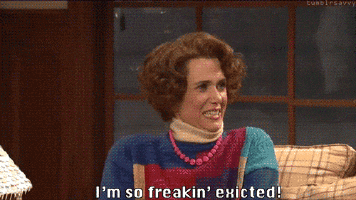 Since DAY ONE when Professor Ryan mentioned we're going to be creating our own website I was ecstatic.. & the fact that our domain name is free for an entire year, oh yes! I've always had a name for my own personal website, just never 100% got around to making it! However, my domain name will correlate with my social media name so its easy to locate me online. Not to mention my real name is already taken unfortunately..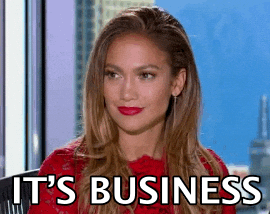 My content for my website will be geared towards creating my online BUSINESS! As a content creator on YouTube, I enjoy posting/sharing online, creating new things, and formulating new ideas so this will definitely be another new project for me! I feel as though creating this blog/site will direct me to continue learning and evolving myself online.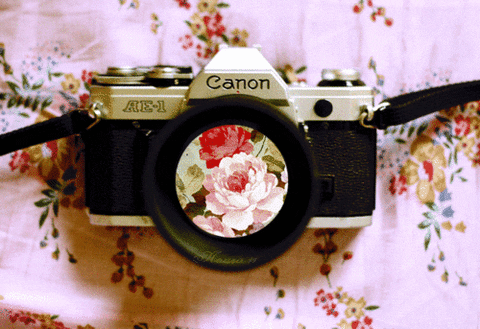 I enjoy photography and using cameras, so guess what?! My website will consist of nice photos being posted. Since a little girl seeing my dad camera setup I was hooked! Photos in my opinion always add a great dose of entertainment and dazzle!