In today's Class we had to create a GIF from portraits by adding our own filters to them, which with the end result i thought was pretty cool to make a gif on photoshop. It was all new to me, but it was a good experience. I hope i can remember how to do it on my own LOL. I chose Channing Tatum because i always thought he was cute but too bad he's married😂.
So far i am loving this class with all the new things i have learned with photoshop and creating GIFS.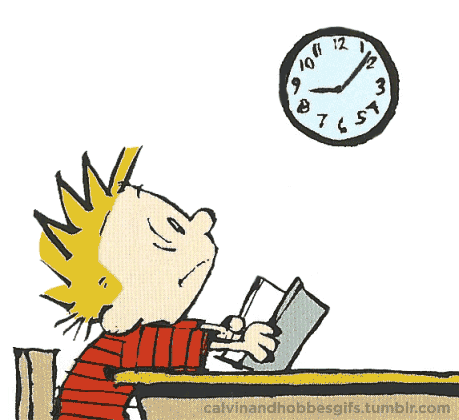 This GIF represent me in other classes, But in CT 101 i never think about the time, because i love what were doing.