This week we get a chance to go outside the classroom and do some fun activities. We used panorama feature to come up a story. The story is parties. My idea was cheers to the other side who is already drunk. Or you can perceive it as before party vs after party. I mean…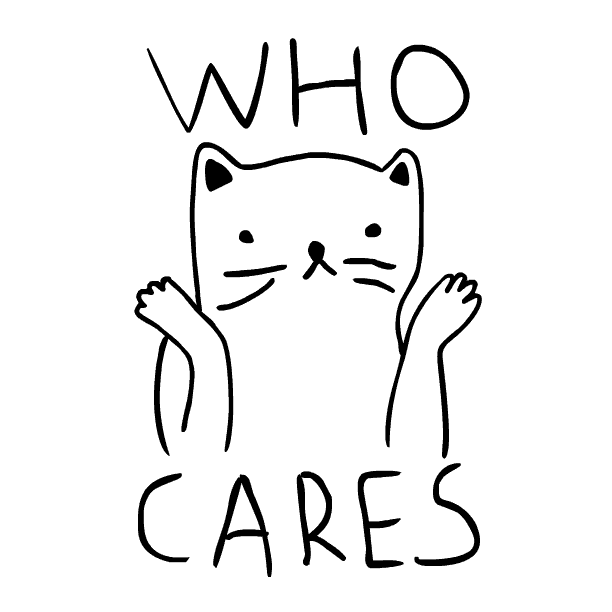 As the photographer for this project, it's pretty challenging because I have never been doing something like this. I used panorama before but not in this way. I use panorama when I couldn't capture an object in one shot. This project seems easy but when we get to try it and need to do something creative, IT'S HARD!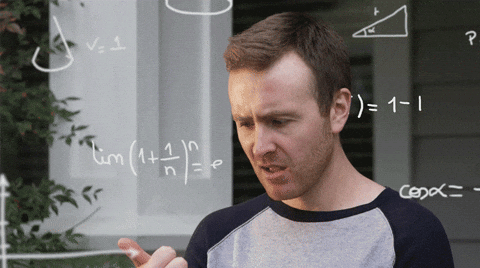 I need to capture and try what works, my groupmates need to redo the pose again just so we can nail the picture. Thank you for being patience with me  😭Overall, I think the picture turns out great and interesting. It definitely can be improved.
Anyways, it's fun idea to capture a picture but I don't think I will use it quite often LOL