If you all have been following my posts, we all can conclude that I am in love with music. It should not be a surprise then that I picked my creative assignment to be one that is an audio assignment. 
Since I already have some experience making mashups/remixes, I am excited to do this assignment! It is something that will continue to allow me to do what I love while getting a good grade in class!
So far, this assignment is going well for me because I have a few songs I have in mind to use. I definitely want to take a 90s song and a more recent song to mash up. It should be interesting to see if one can tell the difference.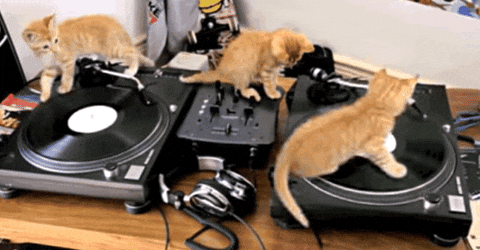 Ultimately, my goal is to have you all be able to jam and enjoy my creative auditory assignment!!