I am currently a senior at York College and I have to say that I never had an introduction like CT101 ever. You would think that it would be the same as every other class you had, but it was a complete culture shock!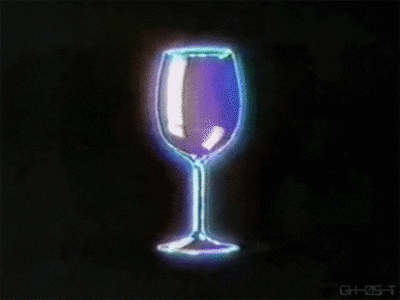 Ryan made everyone feel comfortable and let us introduce ourselves to the whole class. I never had the opportunity of knowing everyone's favorite ice cream flavor in a class before. 

 I have to say I am very excited to see what we will learn in this class. I never had a first day like that before and I already learned so much! Giphy is my new favorite site and I been addicted to it since I found out about it.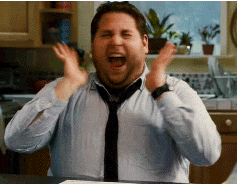 I'm ready to learn lots more and do the things I didn't know how to do. I feel like I can learn a lot from Ct101 and I'm excited about that.