I never thought that I will be able to make a memes especially through the photoshop app until just now. It's easier than i thought, and some tools does work as we used to do before in Microsoft Word. I chose Shiba Inu, one of my favorite thing to edit as my first memes.
This is literally me when I heard that we need to create memes today, and then my surprise face within 5 minutes later when I found out that is pretty easy to do so.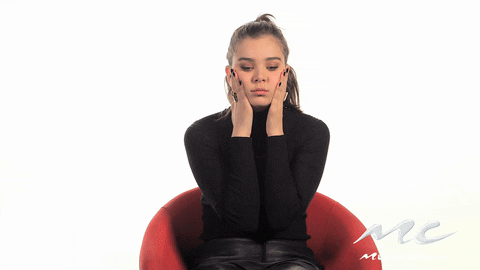 Memes, you cant bother me anymore.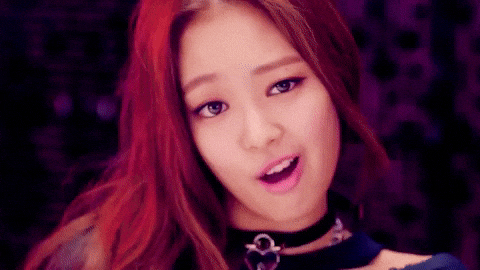 And to sum up, this picture describe my relationship between me and CT 101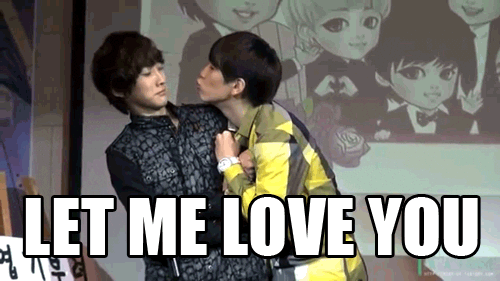 And yes. of course, with all that love from me. CT 101. PLEASE BE NICE BACK TO ME 🙂