There are several things that make me happy on the Internet, but one of that is watching cooking video or reading new recipe and trying it out.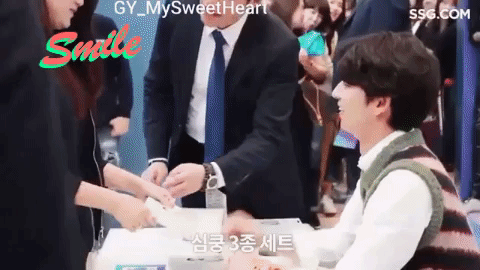 When i get online, i like to watch video about food, looking for new place to trying new food out, watching video that related to cooking or baking. \
I love cooking when I have free time, and searching new recipe online and making something new is really fun to me. Sometime the food I made tastes better than I expected.