Going into this semester I only took up CT101 because it is required for Journalism majors. And I usually lack interest in courses outside of the core Journalism courses.
So at first I was like: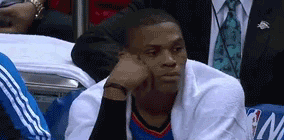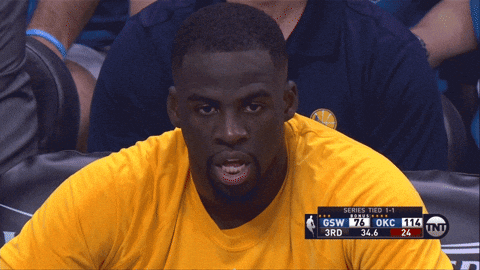 As the class started and we began the discussion of getting to know each others favorite ice cream flavor, I was like: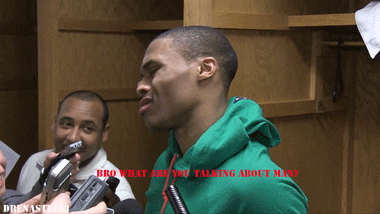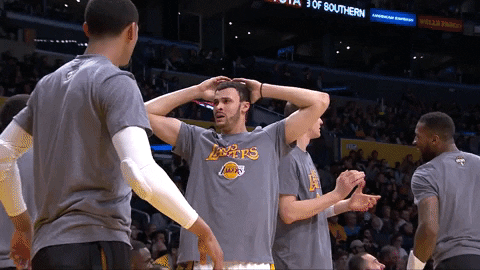 However, once we got into what we should expect to experience throughout the course my mindset changed. When I heard we would build our own websites, create gifs and memes, I was like:
Now just two classes in I am ready to get this semester moving to see where CT101 takes me, and how it enhances my ability to create better content for my personal website.