Hi everyone my favorite thing on the internet is reading manga, which is basically Japanese comic books. My favorite one to read is called One Piece.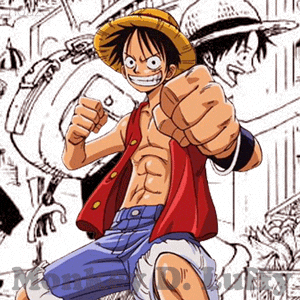 I love reading this manga especially because I kinda wanted to be a pirate in a fun animated adventurous way. Some of the things that are really cool about this to me is all the illustrations and the story line. The manga is almost always in black and white. I started reading One Piece when I was in high school and I'm still reading it today. A new chapter is released every week and you can view it online and read it or watch a video.
There are currently 931 chapters of One Piece, which is awesome! There will be more to come until the story ends. I love One Piece and I know if you gave it a try you will to.