It's my last semester in York College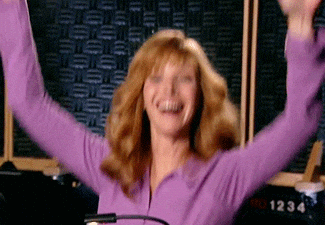 I was looking for a class that I would be able to learn to create something. On the first day, professors usually just read the syllabus and tell you what you have to do but after my first day I realized this class would be completely different.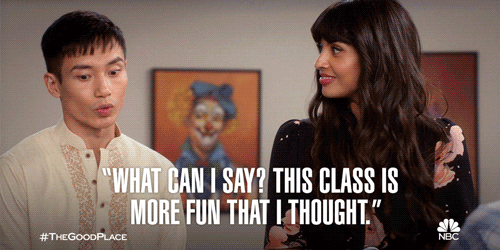 I'm excited, in the class we going to learn about how to create our own website,our own gifs and memes.
I never even heard of giphy. I was completely lost making gifs but after class I was excited to create and use some. 
After the first two classes, I'm excited and ready for this class.