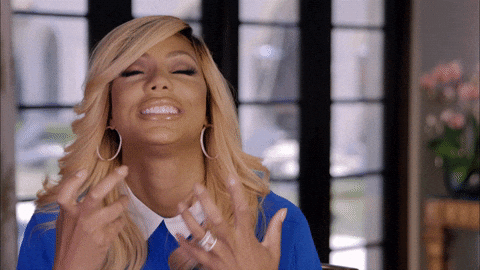 I WAS NERVOUS ABOUT THE CLASS BEFORE EVEN GETTING THERE! WORRIED ABOUT THE COURSEWORK BEING OVERKILL & IF THE CLASS WOULD BORE ME LIKE SOME OF MY OTHERS..PLUS TAKING 15 CREDITS ALREADY I WASN'T SURE IF I COULD HANDLE THIS ONE TOO. 
BUT…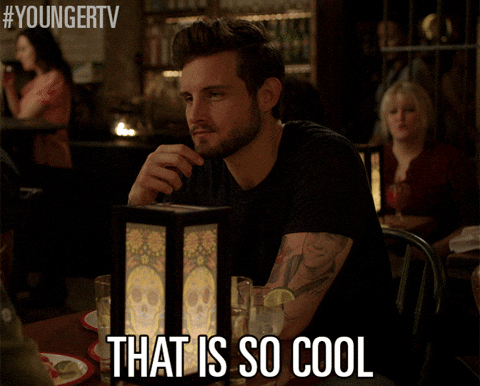 WHEN I FIRST WALKED INTO THE CLASSROOM AND SAW THE QUIET OPEN SPACE AND MAC COMPUTERS (WHICH I PREFER TO WORK ON)!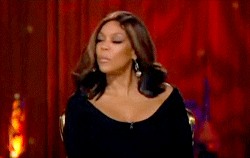 WHEN THE PROFESSOR ASKED IF ANYONE HAVE ANY QUESTIONS ABOUT THE CLASS.. BUT NO ONE SAID ANYTHING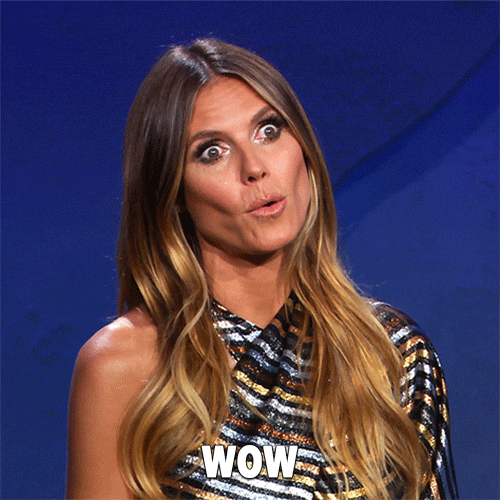 WHEN THE PROFESSOR SHARED WORDS OF INSPIRATION ON THE FIRST DAY INSTEAD OF LECTURING FOR 1HR STRAIGHT OR TALKING ABOUT THE CLASS SYLLABUS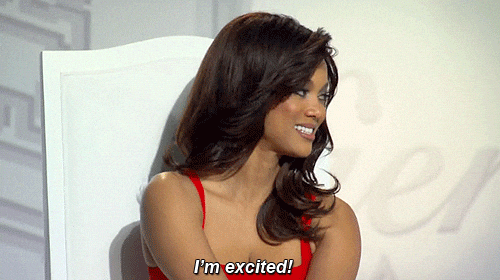 THE PROFESSOR SAID WE'RE GOING TO BE CREATING OUR OWN WEBSITE IN CLASS..WHICH IS SOMETHING I HAD IN MIND ABOUT STARTING THIS YEAR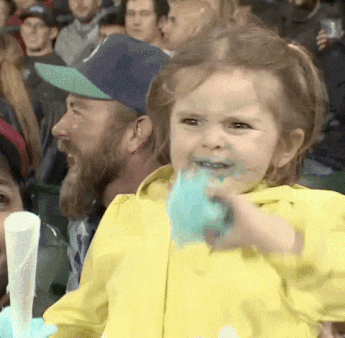 WHEN I REALIZED I ENROLLED INTO A GREAT COURSE WITH AN AWESOME FUN PROFESSOR, ALONG WITH THE OPPORTUNITY TO LEARN SOME COOL NEW THINGS & GET CREDIT FOR EXPRESSING MY CREATIVITY!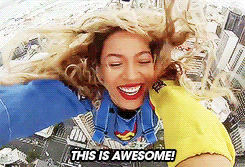 I LOVE CT101! I ENJOY WAKING UP ON THURSDAY'S TO COME TO CLASS, WITH THE INTENT TO LEARN A NEW SKILL & BE THE CREATIVE I AM!