My thoughts on this class… well I missed the first week for some personal reasons, that's a good start.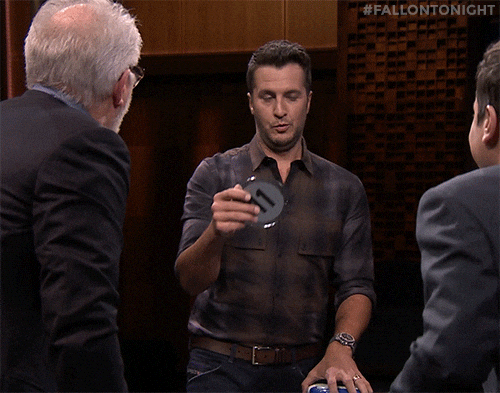 so I originally started looking for a fun elective class for this semester that I know I would enjoy. a friend of mine was taking this class last semester and I would meet him after class in the room. he recommended it to me so I thought, might  as well give it a shot.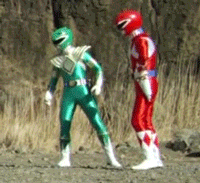 Much to my satisfaction, professor thought there was no problem that I missed the first week and did a great job catching me up on everything while not going going back to the first week. At first I wasn't to sure about how i'd handle this class. Never had a CT class before and I'm not very tech savvy. I was very anxious.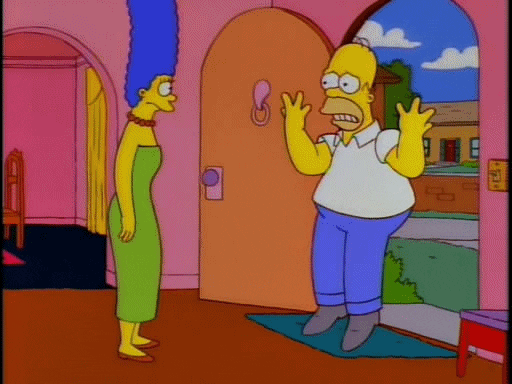 But, after my first class, in the second week, I enjoyed it. The atmosphere was calm and relaxing, the work seems fair and isn't to hard to learn yet and it's always a nice treat to be in a class with computers in the room. I look forward to the coming semester.