At first, this class was boring to be honest. When Professor Ryan was explaining syllabus, and I couldn't using the computer in front of me was just like…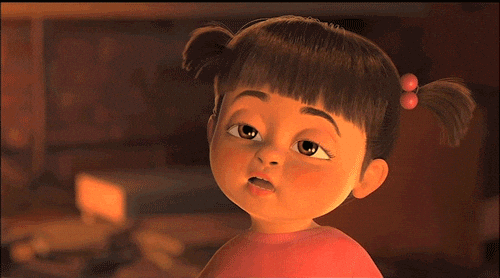 But now, by the 2nd week of this class starts getting my interest because I can explore different programs like now, using Imgur and GIPHY. Just like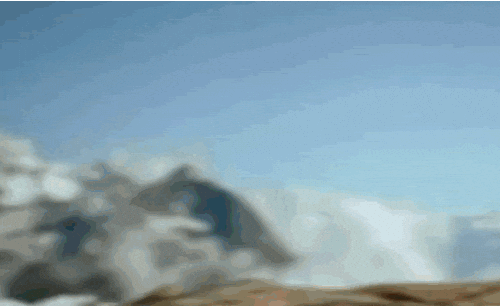 This week I am trying to something I have never done before, which is creating GIFs. People are using GIF all over the internet, including me (obviously). However, I have never created a GIF by myself. Creating a GIF by my own is a WOW for me.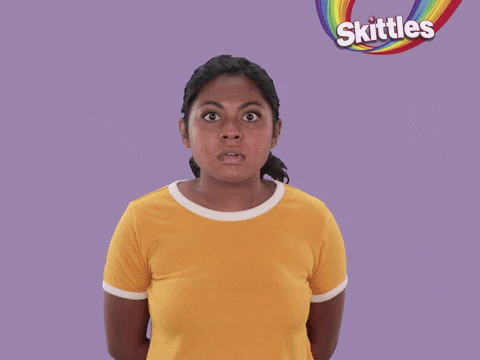 It will be fun creating GIF myself because it will be all unique and I can do exactly what I wanted.
I am looking forward to use more programs I haven't used before, especially Photoshop and Lightroom. These programs are not just benefit me when I write blogs, they also can be used when I edit my pictures. My future blogs are going to look COOOL.