going into this class I didn't know what to expect. I always heard amazing things about this class from my friends, so I knew I had to try it out for myself.
For the first assignment, I was quite excited because I always wanted to learn how to make memes. Seeing them around on social media always made me wonder. Since this was the very first assignment, I really had high expectations for myself because I knew I finally had the chance to be creative. https://wp.me/p7rH6k-6Lt
However, one of the hardest assignments that was assigned has to be the Vaporwave assignment. Even though it was so fun and cool to make, remembering all of the steps was quite confusing. Thanks to Professor Ryan and his patience, I was able to create something I never thought I could've done. https://wp.me/s7rH6k-27864
One of my favorite posts has to be the animated GIF portrait. I found myself loving that assignment because it allowed me to become really creative with a portrait image found in Google. https://wp.me/p7rH6k-6Wz
Learning how to use Photoshop was really helpful. I always wanted to learn or even use it because it's so popular. So I was really glad that Professor Ryan taught us some key components that we can later use on our own.
Even though many challenges came in the way, I still enjoyed this class a lot. Hopefully I get an A because I worked a lot on the requirements for this class. For instance, spending hours on my website to make sure it looked okay; and also focusing on the assignments that needed to be posted on the class website. Needless to say, I am quite of a perfectionist, meaning that I won't stop working on something unless I came out exactly like I wanted it to.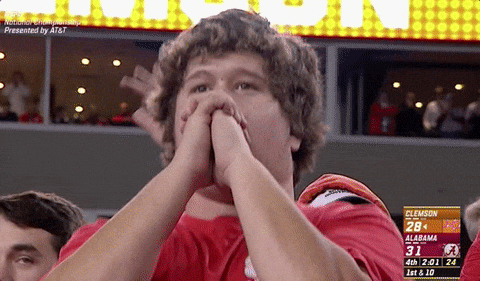 I am for sure maintaining my website because I worked so hard on it. From changing colors, themes, and even content.  Since I made my website about my passions, I know for sure that I'm going to try my best to keep up with it. Another reason why I am going to continue posting on my website is because I have so many plans for the future.
Even though this semester was quite stressful, I really enjoyed this course. I never took anything like it, so I am really grateful for everything Professor Ryan taught us. Looking forward to learning much more in the future!
Thank you for everything Professor Ryan!