Its crazy how fast the semester came to a end, it feels like just yesterday when it was the 1st day of class an now we are winding down to finals an final week.
It may be a stressful time for some, but its okay.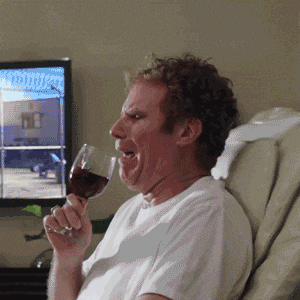 Not only is the semester coming to a end… so is the year. Can you believe that 2018 is about to be over. I am excited to see what the New Year brings.
My friends an I of course plan on partying for NYE even though it may be cold we gonna be out like ayyyy