Having my first site with my own name ! How cool is that?
My website is probably just going to be more towards on life and just random things hope you enjoy.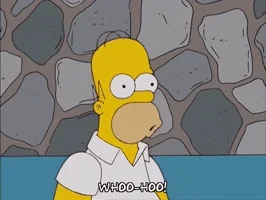 The experience was very easy and cool. I can't believe people actually pay so much money just for doing this. I hope I get various opportunities out of this. I've many people have their own blog post and business website never thought I would be doing this today. I guess this is goodbye to this.