I had the honor to put together a kpop dance performance with the rest of the members from kpop club, for Club fair!!! The process was very long, since a lot of the people taking part in the performance were not necessarily dancers. I was very scared that we would embarrass ourselves up there…. Everday I would tell them to Practice! Practice! Practice! 
EVENTUALLY SHOW TIME CAME!!! AND WE COULD ONLY SINK OR SWIM.
Fortunately  we pulled through!!! and it came out even better than in all our practices!! I was extremely proud of all the members for taking time out of their busy schedules to even take part in something like this!! we did a really good job!!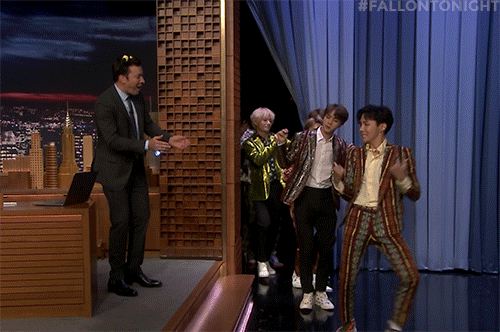 WE HONESTLY DID NOT KNOW HOW TO ACT AFTER WE WERE DONE! LOL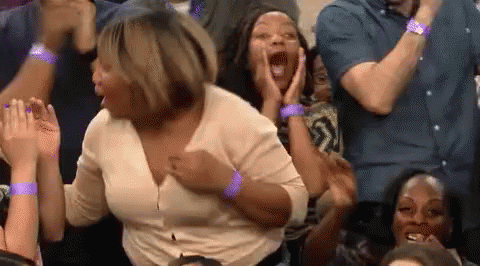 THE CROWD CERTAINLY WASNT READY FOR US EITHER!!!!!! UP UNTIL THIS DAY, STUDENTS COME UP TO CERTAIN CLUB MEMBERS EXPRESSING HOW MUCH THEY ENJOYED OUR PERFORMANCE AND HOW AMAZING WE DID!