How do you express yourself?
There are various ways of express your feelings. Many people love to use memes as one so its like an art a lot of people. Using memes to show if youre sad, happy or mad.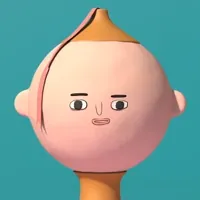 Memes are worldwide and it gives a start to a conversation, it also makes peoples days. Its also another way to kill time and just have fun.
Some of favorites are:
when I get a new hair cut !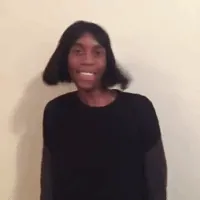 This is like a everyday mood :
When you just started classes 2 essays are already do less than a week.