You're probably like how do you make gifs ? :
Well, do if you think it's complicated its really not everything happens in a click of a button. Thinking what do you need in order to make one .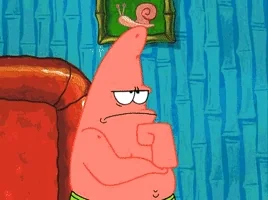 List of things you need:
Computer
snacks and drinks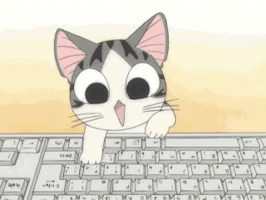 The website that can be useful is http://imgur.com . Have an image or video that you can work with . The rest you can just do it in a click of a button. Just enjoy your giffying and drink your tea.