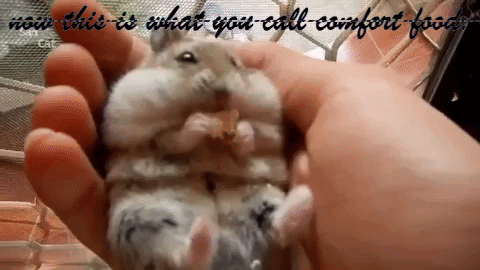 What's making me happy this week? Nutrition, and all the latest research I have been able to do with the access to the computer, social media, apps and live stream data. As a recovering bulimic food has always been a huge battle for me. For the past few years I struggled with binge eating and purging, but this entire year I can proudly say I haven't relapsed. It makes me happy to have control over myself finally and to know I have access to apps such as food diary, calorie calculator and a daily journal.
I have been free styling over instrumentals on you tube whenever I feel lost, or bored, or in reach of alcohol, binge eating or just drowning in depressive thoughts. At first, it hurts yet its easy as my thoughts collide with my emotions and my voice announces it all. Without fixing or going back in to change lyrics I save them, and lock them away.
And its in those same lock door I find myself again, for I keep my bottled up feelings lock into those lyrics and walk away feeling sane as I hide away how I really feel, But this year has been different for I find myself revisiting these musical doors with open arms, strength, understanding and sympathy. It reminds me of how broken I was or still am, but I am able to revisit without anger, regret or embarrassment.
https://www.smule.com/recording/it-is-what-it-is/457327782_2079673121
I feel deep inside I am still that little girl whom thought the entire universe was beautiful, and all people could be as well. I still see the whole through those naive eyes i once had as a young girl. Yet I still have hope all the evil in the world will one day dissipate. Maybe I can help be that aid, maybe I can one day help heal the world through my music, food and my experiences. Food makes me happy, being healthy makes me happy, having control over my mind makes me happy, being able to share that with the world makes me happy. Universal love has caused me to be self happy. <3