what makes me happy?
---
on a random afternoon, just looking up at the sky makes me happy. just seeing the beauty of something so simple but yet so mesmerizing, like nature.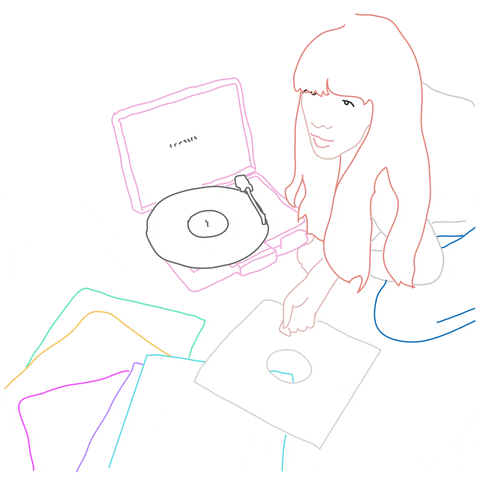 another thing is music. it's something that holds so much meaning to me. music is my escape and allows me to be myself. in other words, it makes me really happy.