( I dedicated my website to the evolution of my own art work so I rather comment about my classmates websites here, I hope that's okay)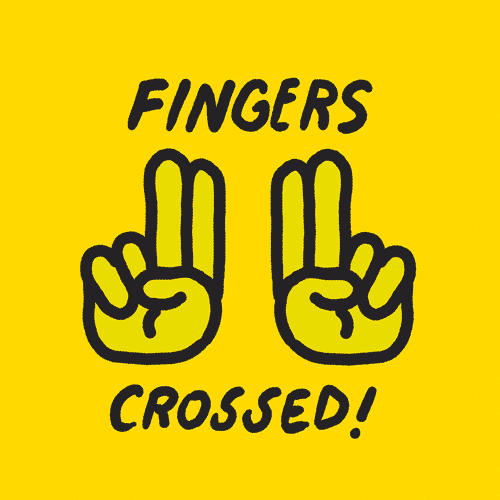 The first website I want to talk about is my fellow classmates Syeda… http://syedahussain.com   … I really enjoyed my visit to her site because I learned so much. She tried out so many different artistic art styles that were really cool to see and to learn how to make. I am really happy I checked her site out, I was informed about websites I've never even heard of to help make my art work better. Her site definitly  help inspire my creativity…Great site Syeda!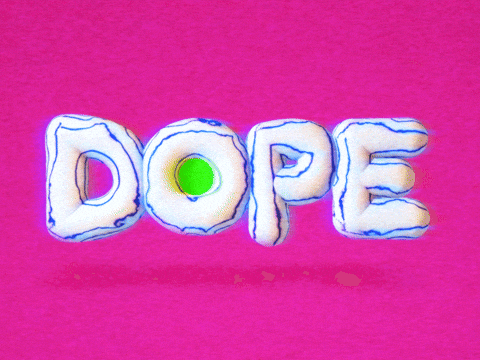 Okay now Ernest!! http://Ernestebutler.com I like your site and I am pretty impressed…I honestly wanted to dedicate my website for "my portfolio" as well but then I realized I had a lot to learn before I was able to "sell" myself through my website. I think it's really cool how "focus" driven your site is, with your resume and all, that is awesome..Good luck with your music producing career …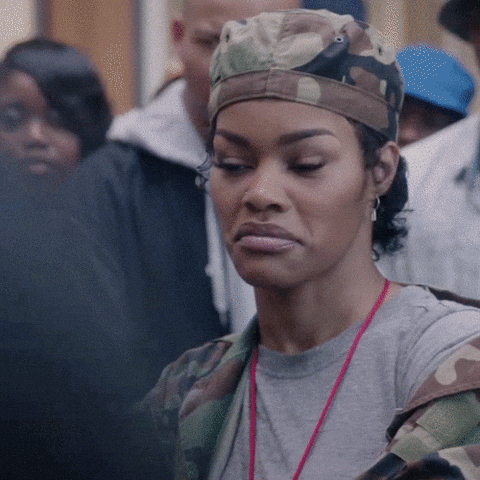 Last but definitly not least http://eyeforiris.com website was really good as well I enjoyed looking at the art you created…She has a gif entitled "Nyc movement" which I really loved but I'm also a huge fan of vaporwave (even though I still haven't had time to really focus on creating my own yet, but I WILL!!) and she has a lot of vaporwave art which I was instantly attracted too.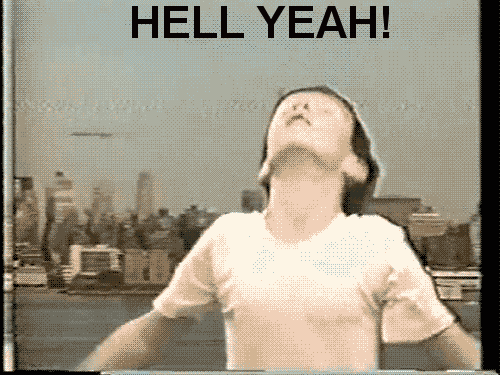 Exploring a few of my classmates sites was really cool and fun and I enjoyed  seeing everyones different styles of art. I have totally been inspired.