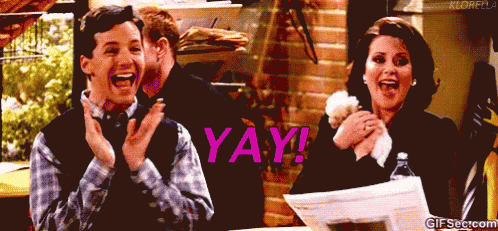 I have my own website!!! The gif is an accurate representation on how I feel about it right now. 🙂
yayyy!
My website name is inmyblog.net and It's in development right now,but you're welcome to check it now.
I'll post an update on when it will be ready.
see you soon!