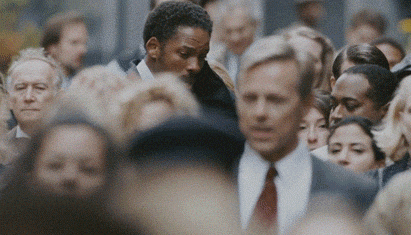 These Past Couple Weeks Have Been Rough, Period.
Nothing Around It All, Really Has Been Difficult To Properly Assess And Redirect Myself Accordingly To Be Successful In The Multiple Spectrums Of Light I May Dabble Or Involve Myself Into. Finding A Balance Within All My Talents Has Been A Continuing Issue. Within My Career, My Responsibilities And My Dreams. I Expect So Much Of Myself And Yet, I Could Easily Let It All Go.
Then I Continue To Think, "Is It All Worth It?" Answer: Yes.
Was It Worth Having Two Knee Surgeries To Make My Dreams A Reality?Was It Worth Leaving A Well Paying Job I Hated To Work For A Company That I Love For Endless Growing Opportunities And An Invisible Paycheck?
Was It Worth Going To A School 2 Hours Away To Receive A Degree That Can Open Up Endless Positions Of Success?
Yes! I Now Know That After Several Questions To Myself. If You Talk To Yourself Enough, You End Up Talking Yourself Out Of Things You Desire. But To Do It For The Greater Good Of My Happiness?
Yes.
I Love Adversity, It Brings Me So Much Negativity And Pain And Yet, Im Still Alive!
"Our Story Of Success, Is Nothing Without Adversity."
– Mel Harris