 WOWWWWWWW !!! I have my own website this is a huge deal to me, I am so excited! (even though I feel like i'm going to overthink the whole thing and be super nervous about posting anything.)   I always wanted a website so this opportunity is so awesome – To be able to have my own personal platform to express myself in my own unique (very weird, maybe) way is exciting!! it just makes me want to jump for JOY !
Buttttttttttttttt why do I feel so much pressure…. Like professor Seslow always say in class "we're all selling something" with a platform like this i'm not really sure what i'm giving ughhhhhh it's too much, too soon lol …. or am I overthinking it already?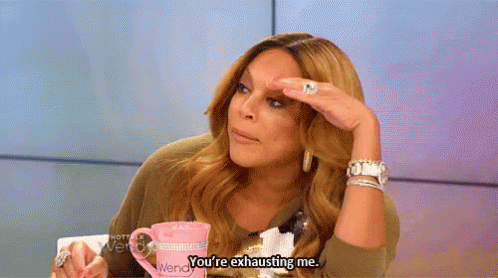 hmmmmm…idk man, anyway I was pretty surprised at how easy the process was for the class to set up our domain name and officialize the websites, it was really like wham bam boom…your'e now website owners!!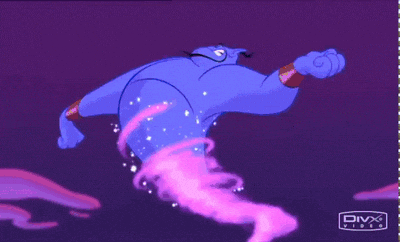 Well back to my website info, its Digitaldee.com I named it that because I want this website to capture my "artistic" side, (I guess) lol…