Check me out now!  My own personal website is up!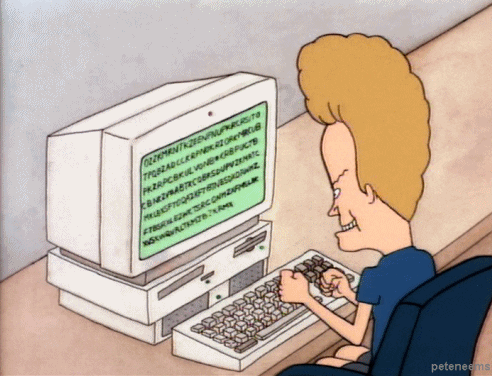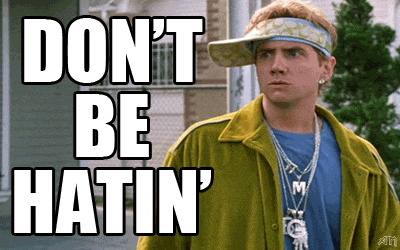 I haven't put any content up yet, but I'm looking forward to learning how to customize, personalize, personify and all those good adjectives.
The process was quite smooth compared to some of the other projects we have done this semester so far.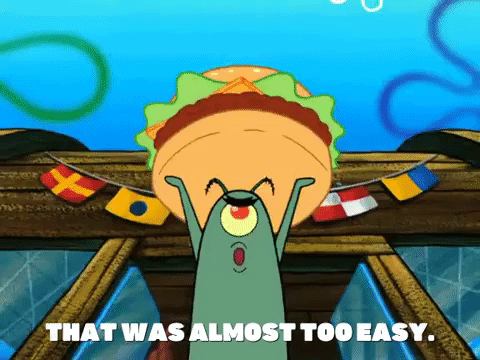 But I'm sure it won't be too easy forever.  Anything worth your time will be worth you effort.
Professor Ryan, again, makes all of our processes stress free and intuitive.
What can be very useful for the future would be using my website for work related content for future employers.  But what I really want to do is to put any and everything that interests me.  I think I will start with content about what makes me, me.  After all, it is basically me.com.
But what about CT101.us ?!  I have grown so comfortable with this site and the way Professor Smith and Professor Seslow have hooked it up.  But hey, part of learning new things is stepping out of your comfort zone.  So here I am now, ready to learn some more about this world wide web of internets.