Anybody that knows Kelsey personally knows I HATE to wake up early!!!!!  Even though I have realized it is good to start the day early, I have always been an evening and night person. So when my alarm went off at 8:15 I was instantly cranky and sad.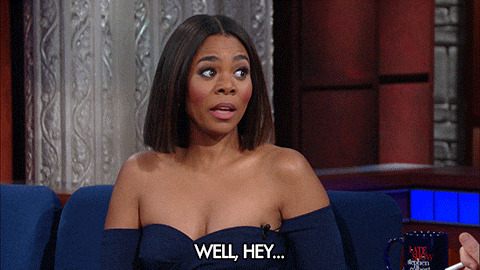 This was my reaction when the professor Ryan went through the syllabus and spoke on what he expects from each student. I began to feel less cranky and tired, and completely interested in what this course had to offer.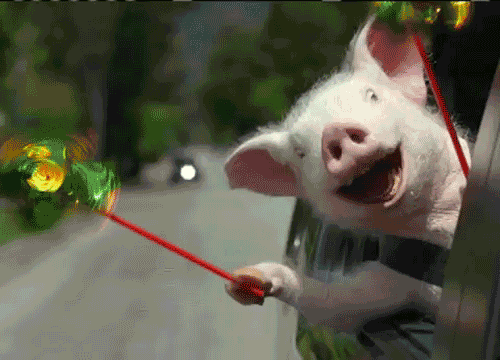 At the end of class, I was excited to start this new journey of blogging and receiving more knowledge about how I can express myself better through media using tools I have never used. I cannot wait for the rest of this semester!
I AM GOING TO ACE THIS!