This project was not easy to do. Not only did my Photoshop kept on troubleshooting,but on top of that when I wanted to upload,it didn't upload as a GIF; instead it uploaded as a still photo.
I've done some googling and found a way on how to create the GIF into a URL and it worked!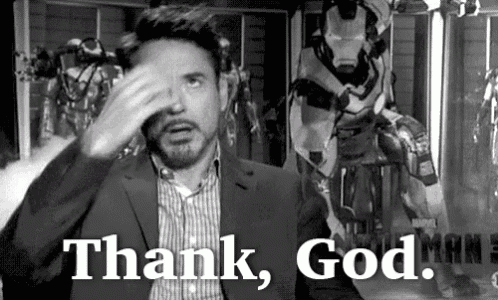 For those of you who are having trouble as well,use this website right here and it will solve all your problems. You just need to create an account,upload the GIF from your desktop,and then copy the link onto your blog and problem solved.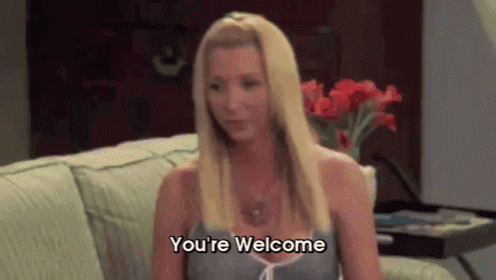 but anyways, I chose Starbucks because its my favorite coffee shop in the world. whenever I see Starbucks, I go inside, even if I don't plan on buying anything.
one time I even wrote a speech on how Starbucks coffee is better than Dunkin donuts,because that's how much I love it.
Overall,this project was fun to do,but in the future I wouldn't do it again; it was too much of a nuisance and isn't for me.
Well that's pretty much it for today,see you next time!