Hi! Better late than never right?
My name is Michael this is my first post with GIFS
Allow me to tell you a few facts about myself 😉
I`m a computer science  major which means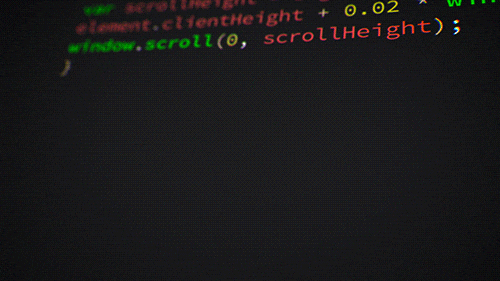 Which in turn also means: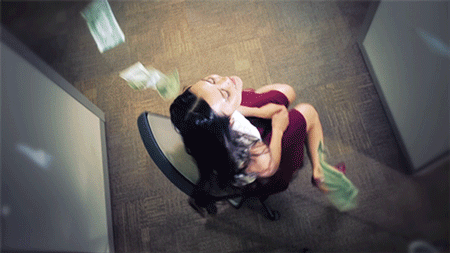 Now you may ask what influence me to become a computer scientist?
well that is pretty easy i was exposed to computers and technology constantly when i was young i was always into video games when i was younger 🙂
My favorite video game of all time is Doom
Stuart Brown basically says why i love it still to this day
Well that is enough about me, I`m excited in getting to know some of you and discover what this class has to offer.
I would love to type some more but this demon is ripping my arms off so ummm byeeeee. 😀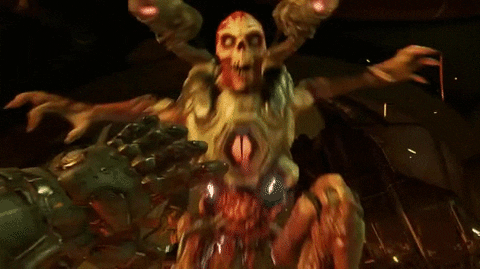 – michael ramoutar