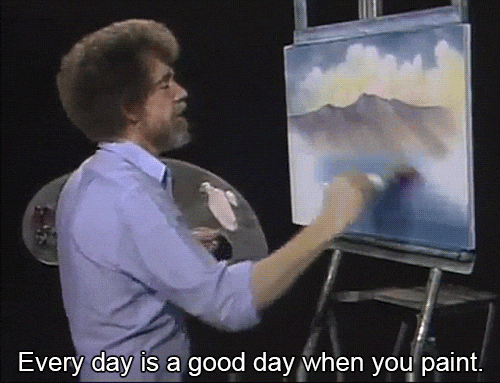 A good day for me is spent appreciating or creating art.
Whether I'm drawing or painting, the process is completely addicting and the feeling that accompanies it is fulfilling.
---
I'm working on my own graphic novel right now and I hope to get it published in the near future. To stay motivated (while learning more) I read through Scott McCloud's Books on Comic Theory.
Scott McCloud
Understanding Comics
—
Check His TED Talk here!