This class to me is something fresh and intriguing to me because I have an undeclared major and this one maybe it.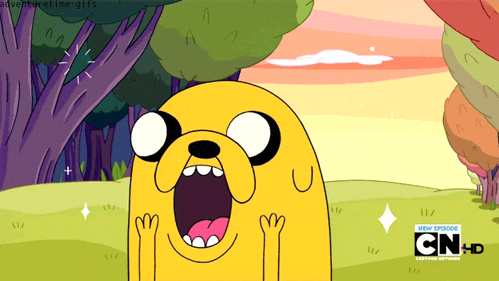 I wasn't able to go to my last class because my neighbor needed to go to the hospital emergency, he had no contacts and he lived by himself, so I helped my mom and him to get to the hospital. Other than that, I love how this is a hybrid class and I get the gist of what you guys covered when I missed out. I can't wait for other classes even though it's a 10 am class, haha.
I think one of my projects for this class is either dance classes comparisons or something with food. These two I have easy access to and enjoy making time for them, it's something I'd  like to write about and inform people to know.