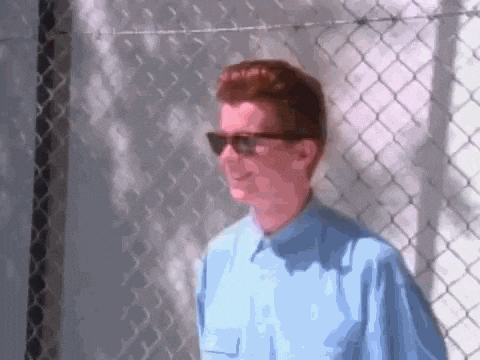 I never want to give it up !  This is the only class where I feel I can pretty much express myself any way I want from a digital aspect.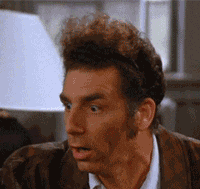 This is without question the way times are moving, and we should all be up to date with things like this.  I appreciate this class for that reason.  I believe the class itself is quite intuitive with all the resources and information that Professor Ryan gives us.
A friend of mine asked me what I was doing when I was creating and searching for gifs from Seinfeld… I simply told him it's for school work.
His reaction…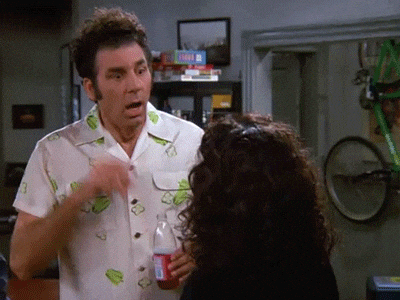 Yes indeed.  It is very possible to have fun while working on assignments.