At first I was running out of options and couldn't find an elective to take. I could take whatever class I wanted but nothing interested me. I went through CUNY first multiples times and …nothing.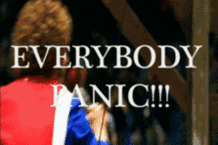 But thankfully, a friend of mine suggested I take this class and I decided to just go for it last minute because it fit my schedule and I haven't taken a class like this before.
Im the type of person who likes to go with the flow and deal with things as they come up so I had no expectations coming in.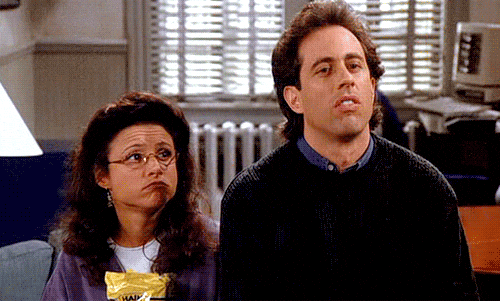 But after the first day, I thought this class might seem like fun so I was excited to learn and have fun at the same time. It also didn't seem like a stressful class so I was relieved.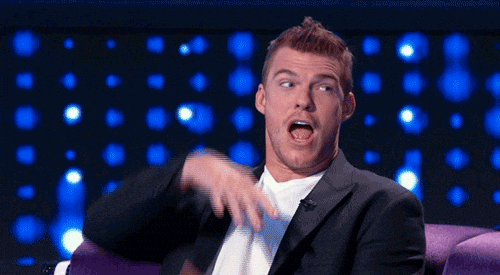 So far, I am really enjoying the assignments and playing around the CT101 website to get more familiar with it. Im hoping to learn more about WordPress and blogging in general. It might inspire me to continue blogging!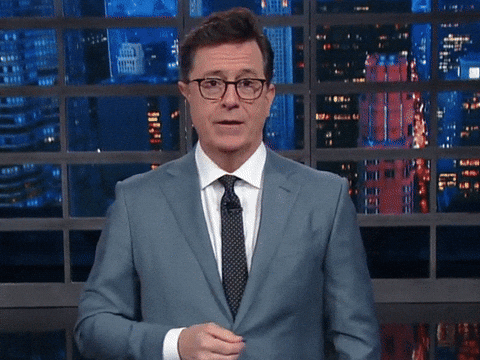 But then I realized the Wifi might complicate things… which was annoying.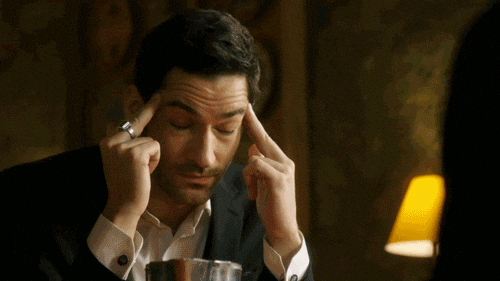 Overall, I think this class has a lot of potential and we can all learn a great deal from it. I've always wanted to learn more about blogging, how to use photoshop, be more tech savvy, etc. Im hoping this class teaches us skills we can use in the real world. Till next time!