This class is AMAZING, so far. I look forward to what we will be learning in the coming weeks. I am truly excited about the projects I will be creating and the different projects I will be seeing. I can see this class allowing me to, not only express my creativity, but also to improve on it. So, with that being said…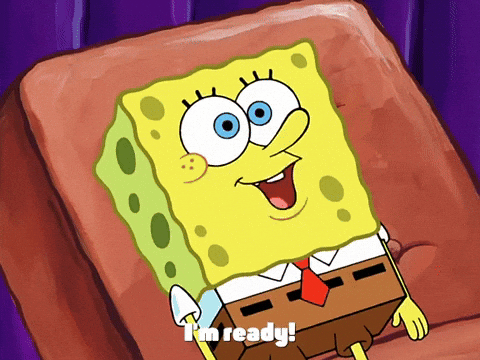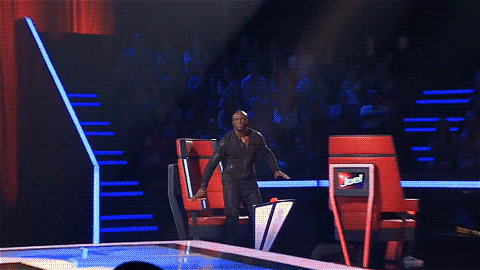 As for the other assignment, I wasn't able to partner up with another student in class and discuss the two projects I would like to do because of the painful internet connection at the school.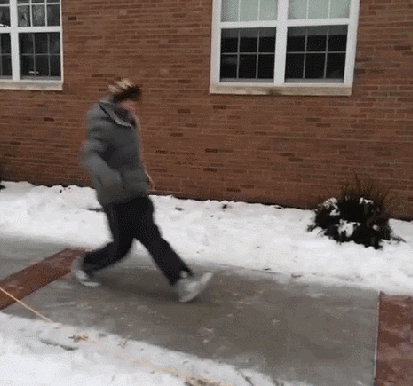 However, I was able to think of two projects I would like to do.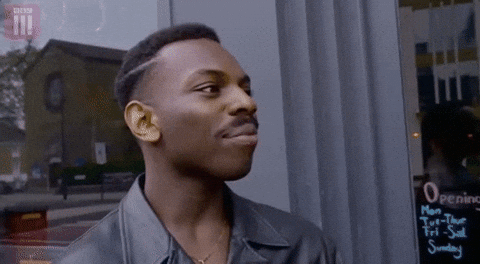 Project #1 -> This project will be a blog series and I do believe I have the necessary skills to work on this blog series. The blog series will tell the stories of ordinary people doing impactful things. The reason I chose to do this project is because we live in a world where everyone has a story. So, this blog series will be telling the stories of day-to-day people doing things that are helping a community. To do this project, I will need a blogging platform and a website. I was thinking about using medium.com to post the series there so I can get an audience and once I obtain an audience, I will start posting the series onto a website. I would like to post a story each week or two but as I delve into it, I can see each story taking more time than a week or two to post.
Project #2 -> This project will be a comic series that help motivates young individuals to pursue tech and programming. In order to do this project, I will need to learn how to draw and I will need to learn fundamental of how to create comic stripes online. However, with much practice, I do believe I will be able to deliver this project in a timely manner.
With these two projects, I will be able to amend my storytelling skills which is an important skill. People loves stories and if you are able to tell a story that catches people attention, you will be able to influence many individuals.