I have few hobbies which makes makes me feel better. I enjoy playing sports such as volleyball and basketball, but soccer is my favorite. It has been my favorite sport since i was a kid. I enjoy both playing and watching the game. Im excited about the world cup which is happening on 2018 in Russia, where top 32 nations compete for the championship. This happens every 4 year.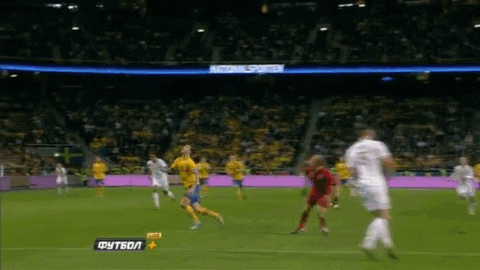 I also enjoy traveling and spending time with my friends and family.
I took this time-lapse while i was in Hong Kong.