To sit here and say that i'm only thinking about one type of gif to make would be lying. I have a lot of just, random things that me or my friends just come up with and it gets stuck in my head for days. Like right now i can't get a stupid pitbull song out of my head thanks to my friend shazy for singing it all night in our discord call.
This song here to be exact:
Honestly i can't get it out of my head because it's such a ridiculous song to me. Another thing that's randomly on my mind that we talk about is video games a lot of the time. We have so many gifs in our discord server it's insane ones like these:
Of course on my mind at all times are random memes that when i show normal people they don't laugh, but i die every time. Case in point, the boneless pizza meme:
Even now, trying to consolidate all the stuff I want to make gifs of is hard. I'm trying to filter out what makes sense and what doesn't without context. I could just give a really random out of context meme from my discord channel… maybe another time. But i will share one of my favorite moments from one of the greatest videos of 2017: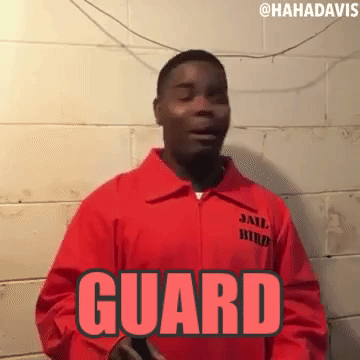 That's all I have for now, but there will be many blog posts in the future. Might even use this to plug my twitch and youtube, as well as my creative group the LoungeBoyz.