This week class was very interesting and was a great introduction of the course. I look forward to the rest of the semester and can't wait for what exciting projects we will be creating.
So, a little about myself. As much as I think Gifs are cool and funny and are great ways of expressing opinions,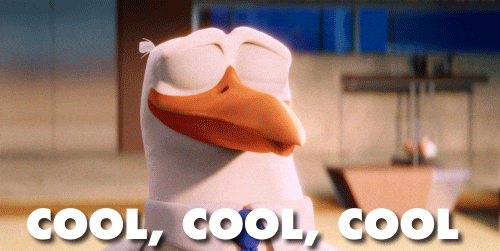 I really love using Bitmoji.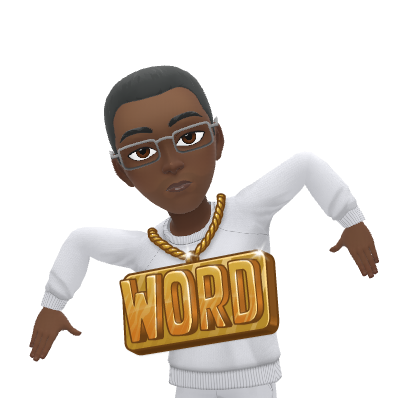 For those who never use Bitmoji, my only question is…
Bitmoji are amazing! However, I am sure there are reasons for not using it. But, if no reason exist, perhaps some thought should go into using it as a way to express the way you feel or as a representation of who you are, online.
For those who do not know what is a Bitmoji,…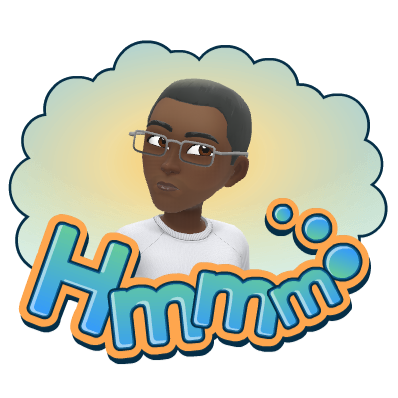 Bitmoji is a personal emoji that can PERFECTLY represent you or express the way you feel at any moment, so I think. As for this post, Bitmoji are basically my "making me happy" post. 
 I used Bitmoji for many reasons. But mostly to represent me virtual/online…
 Meaning, I use Bitmoji as profile pictures to the few social media I have. In conclusion, when I use Bitmoji, I feel like this "cool cat" below.