JUST REALIZED WE HAD TO DO A FINAL POST. SO HERE IT GOES. THANKS, EVERYONE I HAD A GREAT TIME BLESS UP!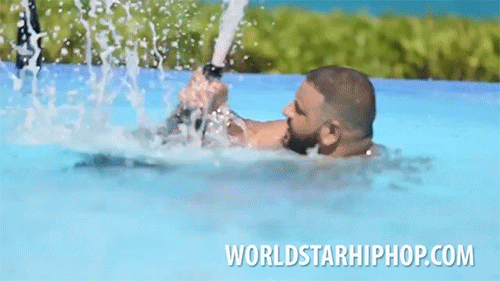 AHHH LET ME STOP SO BOOM!
TOP THINGS I LIKED ABOUT THIS CLASS
---
I FELT LIKE A LITTLE NERD AND IT WAS A GOOD FEELING
I DIDNT MIND GOING TO THIS CLASS IT WAS DEAD FUN
I LIKED LEARNING HOW TO EMBED AND STUFF
FELT BETTER THAN MY OTHER FREINDS
GAVE ME A PLATFORM TO DISPLAY MY MUSIC
THINGS I DIDNT LIKE
---
IT WAS VERY FRUSTRATING FINDING THEMES

VERY TIME CONSUMING

INTERNET MAD SLOW

FINDING THEMES!
OVERALL I REALLY DID ENJOY THIS CLASS IT MADE ME HAPPY TO PURSUE THIS MAJOR AND MAKES ME WANT TO KEEP GOING! APPRECIATE EVERYTHING I WIL KEEP MY SITE GOING
NOW HERES A STORY ABOUT HOW I FELL INTO A TRAP AND PURCHASED A MASSAGER THAT I REALLY DIDNT NEED.
I WENT TO THE MALL IN SEEK OF A WINDBREAKER

THEN SWITCHED TO FIND EARINGS

NEXT THING YOU KNOW IM GETTING A HANDHELD  MASSAGE AT THE KIOSK

ENDED UP BUYING IT FOR 50 DOLLARS SB: ITS WORTH  120

BROUGHT IT HOME MY DAD SAID LETS GO WE'RE TAKING IT BACK

I WAS LIKE

OKAY ;

(

BROUGHT IT BACK THEY SAID NO REFUNDS

MY DAD MADE A BIG SCENE AND EVERYONE GOT SCARED SMH!

HE WAS LIKE YOU'RE NOT PULLING ONE ON MY SON! AND THREATENED THEM

ENDED UP WITH THE WAY MORE EXPENSIVE VERSION AND YEAH I WAS EMBARRSED BUT I GOT SOMETHING GOOD OUT OF IT

MORAL OF THE STORY I STILL WASTED 50
-Kel
And go support my music on
http://kingkelofficial.com/
https://www.instagram.com/p/BUdR1kvDAbl/?taken-by=kingkelofficial