I made my own website a couple weeks ago but didn't get to share my thoughts on it. So here goes. I have my very own website!!! Exciting, I know.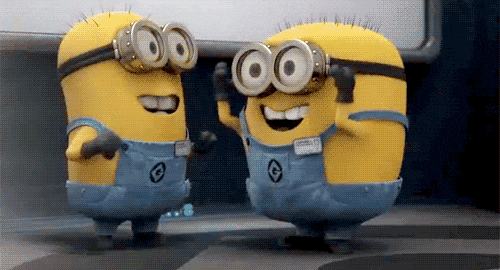 It was really easy making it. One thing that took some thought was the domain name. I had quite a few and had to narrow it down to one.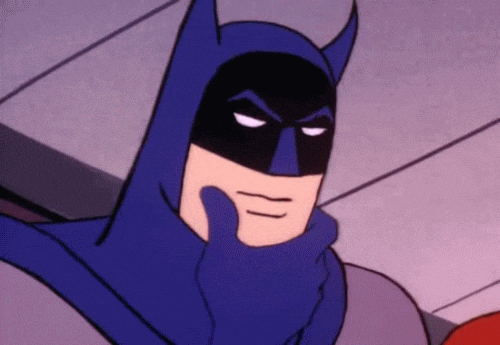 The only annoying part of the process was waiting for my e-mail confirmation which felt like forever to wait for.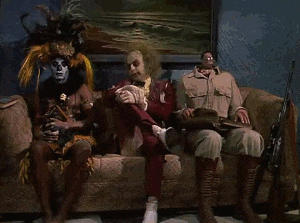 I'm now personalizing my website. My idea was to have it revolve around baking, where I can post my cakes and pastries, and have people reach me through it. I'm not completely ready to have that running right now though, so it might mostly be my CT 101 work. It will be coming soon!!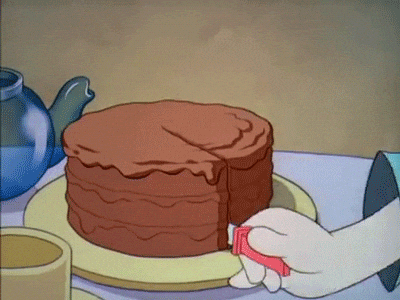 Go check out my website! 🙂