This past week I got my first website under the name tamannastories.com . The funny thing is, I didn't even know the morning of that day, that this will happen.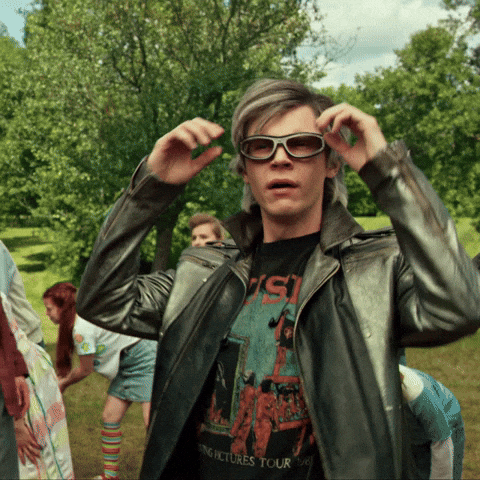 I can't speak for other's, but on my side. I'm ecstatic to have my own website!..ECSTATIC!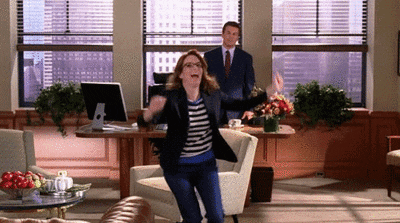 I'm OFFICIALLY in love with CT101 as a class.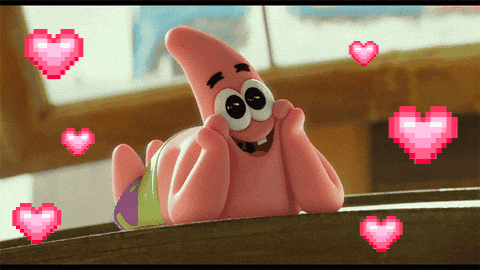 so, I took great pleasure, in customizing my own website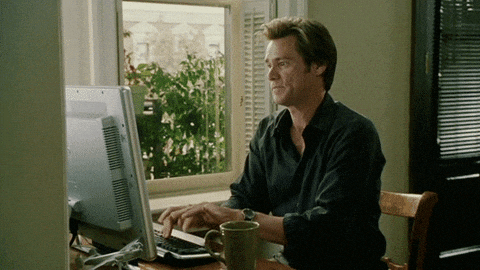 but it wasn't EASY…I had seek help from this video….only then i got the hang of my website.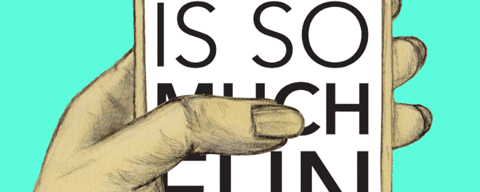 I'm still enjoying customizing my website..till then..