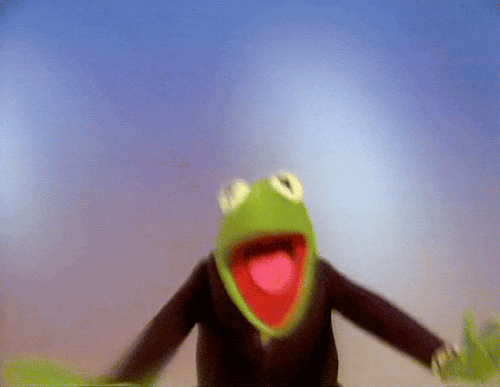 So I have created my own website, thanks to the instructions of Professor Seslow. I'm excited about the opportunities I have to personalize my posts from this website. The process for this was actually harder than I thought as I had a few bugs I had to work out.
When I saw the error message, I was like… I had to contact the Reclaim Hosting staff in order to find out why my site would not open. But it was an experience that will be useful in the future for contacting other websites for troubleshooting. I'm not exactly sure what my website will be focused on, but I decided to style it based on my Death Prone artwork. I know I will tailor it around my creative endeavors and things i'm currently interested in that inspire me.  The name "JSamuelLifeAlt" is a reference to my new song I'm working on called Life Altering. It's kind of a motto that I use for many things and I think it works for the tagline….
Without further ado,
CLICK HERE