When I first got to this class, I was really excited. I thought to myself this is a 101 class so it should be pretty cool. This is all true, but my one issue is that the people in my class are way younger than me. I feel like Chandler from FRIENDS when he changed careers.  I  know  that everyone does things in their own time, but its a little annoying lol.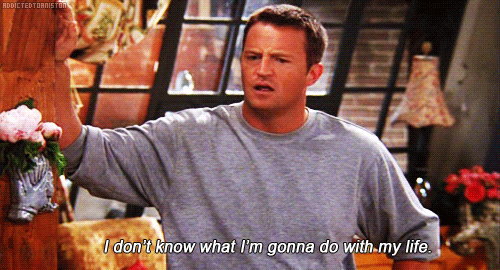 When I realized that most of my classmates were younger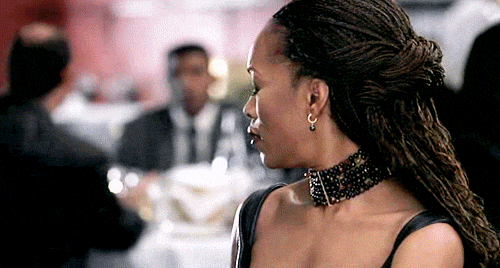 Time for the final presentation!