When I got to this class the first day I was still in break mode. 10am was too early for me.
While trying to stay awake and listen to the syllabus, I realized this class will be fun. The professor seems like he will definitely make learning fun.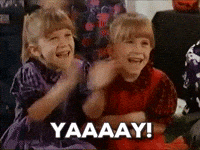 After doing the first assignment which was making a gif I was surprised at how easy and fun it was.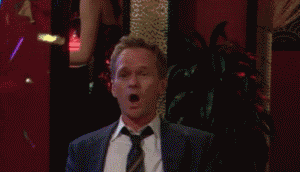 I'm currently doing this post on my phone and it's just as simple as making a post on computer! Inserting the gifs are actually simpler to me, who would've thought.
Looking forward to this class