Out of my semester the most relaxing class was CT 101 and I can't believe it's coming to an end.
This class was beyond awesome! Professor Smith is like the Holy Grail for so many things on the Internet that I didn't know existed. One thing he told me about was this website where people create images and post them up for public use. There's no copyright!! I was happy that a community of people existed like that because I was looking for an image for my website. At first I used an image from Google, but I was not satisfied with that. I didn't bring it to Professor Smith's attention, but he automatically knew and told me to use this website for all my logo needs: The Noun Project.
So the big question is what am I going to do with my website? Well….I'M KEEPING IT ACTIVE!!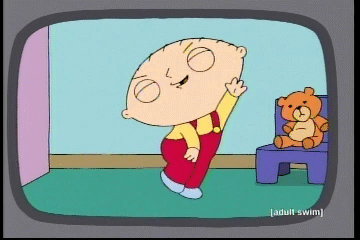 I'm keeping my website active for a number of reasons:
I feel like the agenda for my website is going to eventually go into full affect.
I always wanted to run my own website!
I'm a CT major (Television Production)
Working on my website is a project I want to fully bloom into something wonderful. I chose to stick with the arts and poetry within my website, but it's not for my personal use. I would really like for people to take use of it. I'm not saying I want to be as famous as Mark Zuckerberg who created Facebook. I just want to create an atmosphere that's positive.
Overall, this class was amazing and I'm actually glad I changed my major to CT. I would like to say thank you for giving me this knowledge. I've never felt so happy to actually do something as a career.
Well I shall enjoy my break with nonstop partying!
or sleep. I think I'll just stick with sleep lml ?