Ok, regardless of who wins the 2016 Presidential race, I feel like no matter what will happen, there is more anticipation for Yeezus himself running for United States President.
He doesn't need any secret service. Kanye West has defended himself countless times against the vicious paparazzi who can be compared to that of the Communist spies in the 1950s Red Scare Era.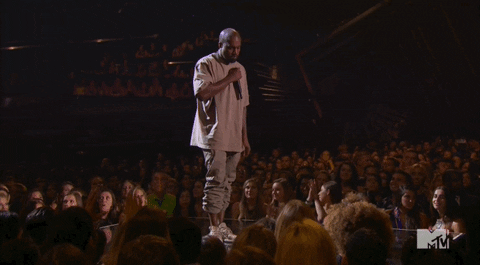 The Fans Are Listening, America is Listening.