As I read the article posted based on some words of advice given from current junior and senior CT majors, I was in a loss for words.
Slowly watching all your hard work drift away…
and never coming back….
after being cheap and not keeping your domain name going for only $25 bucks a year !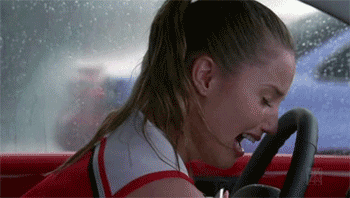 Thanks A LOT for the advice !
Even though I am a sophomore with a CT minor, it's great to see the vets look out for us.  Now I know one thing I definitely plan on doing is renewing my domain name yearly.  It's great for your portfolio and to track how much you've grown in the major and using technology over the years. You can also continue to use your website for your personal use. Holding on tight, my domain name will be my new baby.